P A T N A      S C H O O L
"NOSTALGIA - A Rewind" was released for students of Std- X & XII for the first time in the Session 2010-11 on 24th March 2011.  The 2nd edition was released on 20th May 2012. This Magazine serves like a Year Book for these students. It carries Class Photographs of the respective Batch and messages from the Director and Principal. There are few pages on "Campus Round-up" dealing with Extra and Co-Curricular Activities, & Farewell to employees who have left or demised. The Faculty Photographs have been inserted. . And last but not least the narrative pages consisting of articles from Students and staff.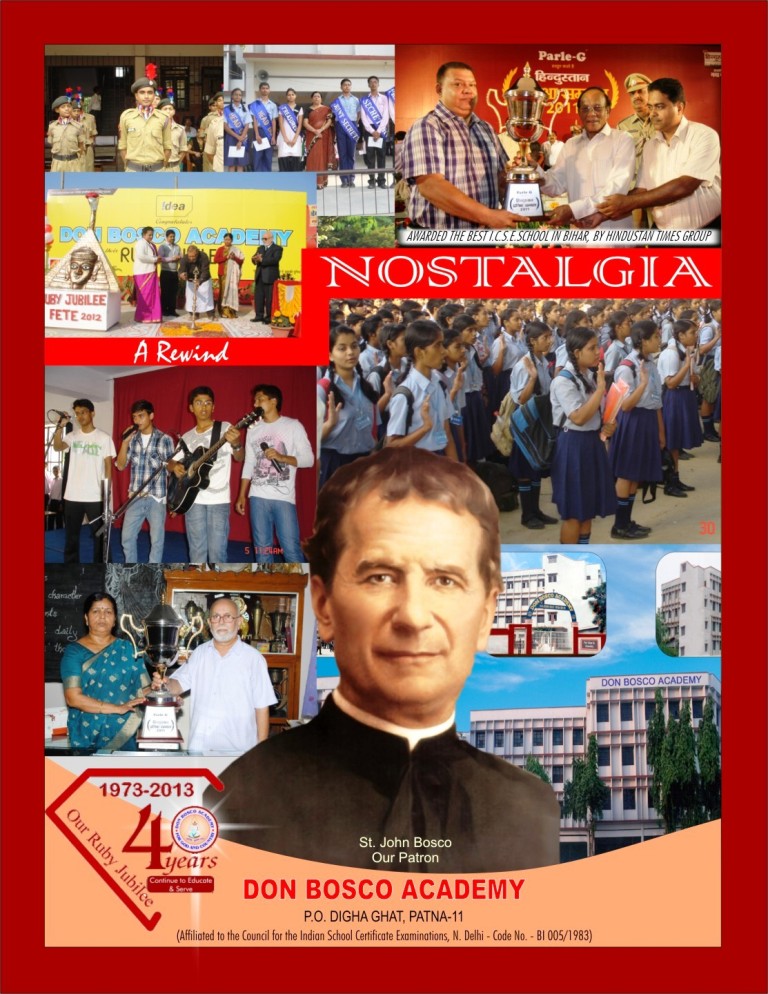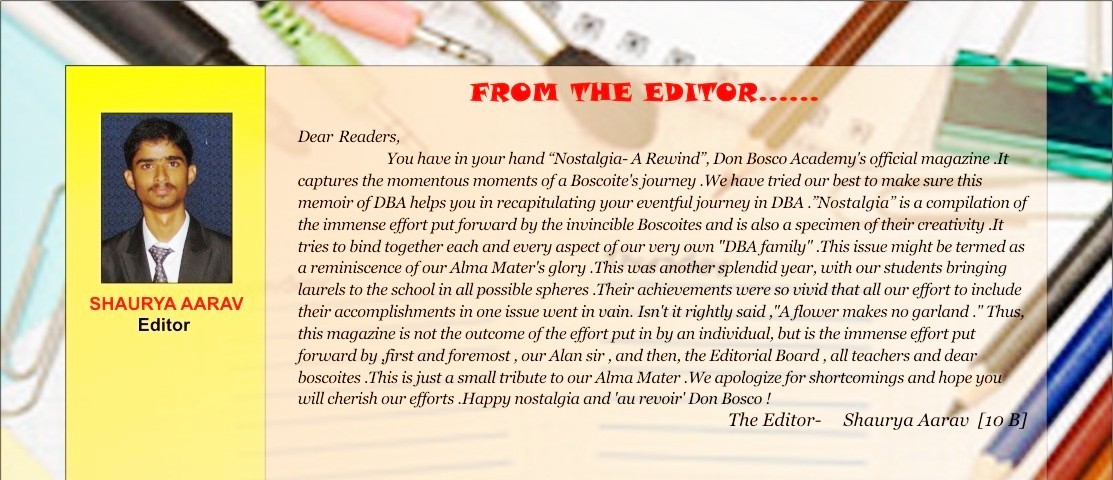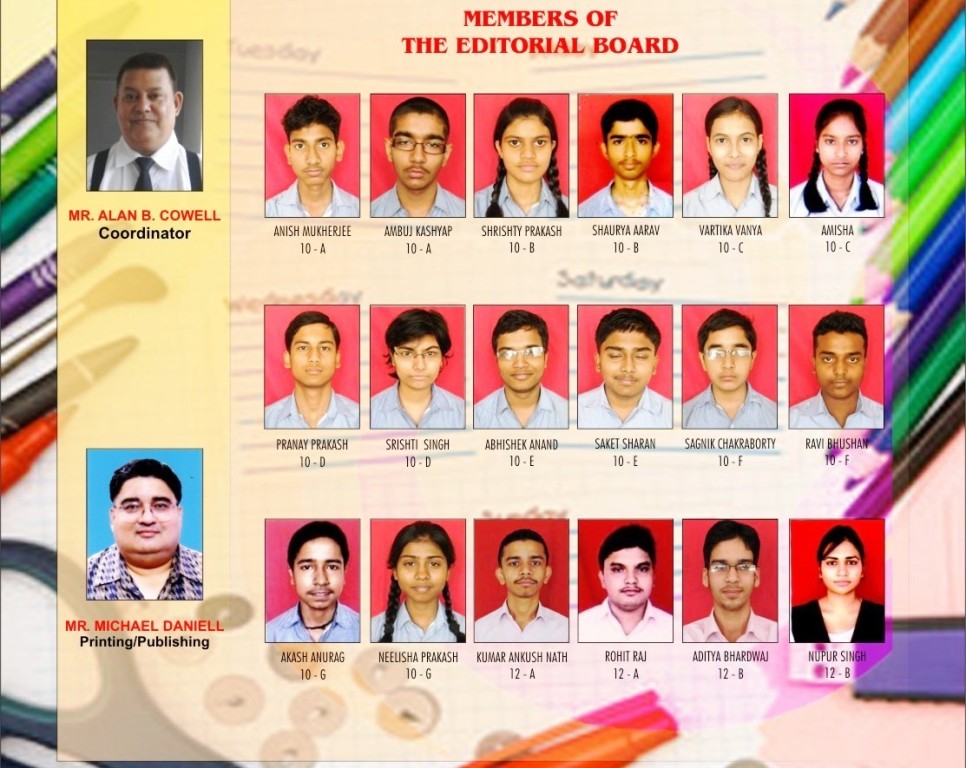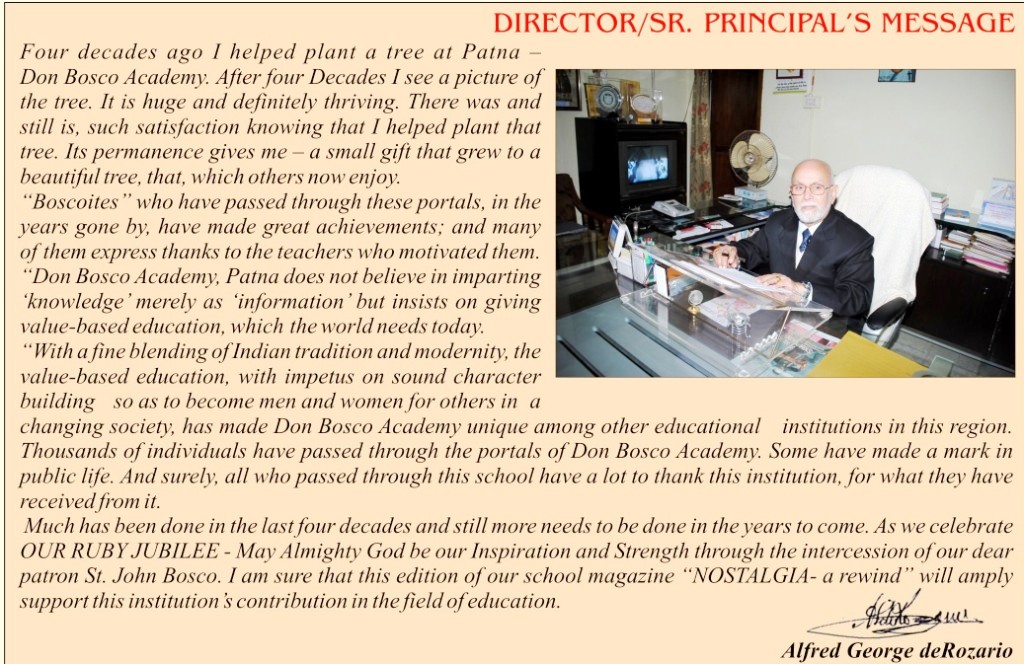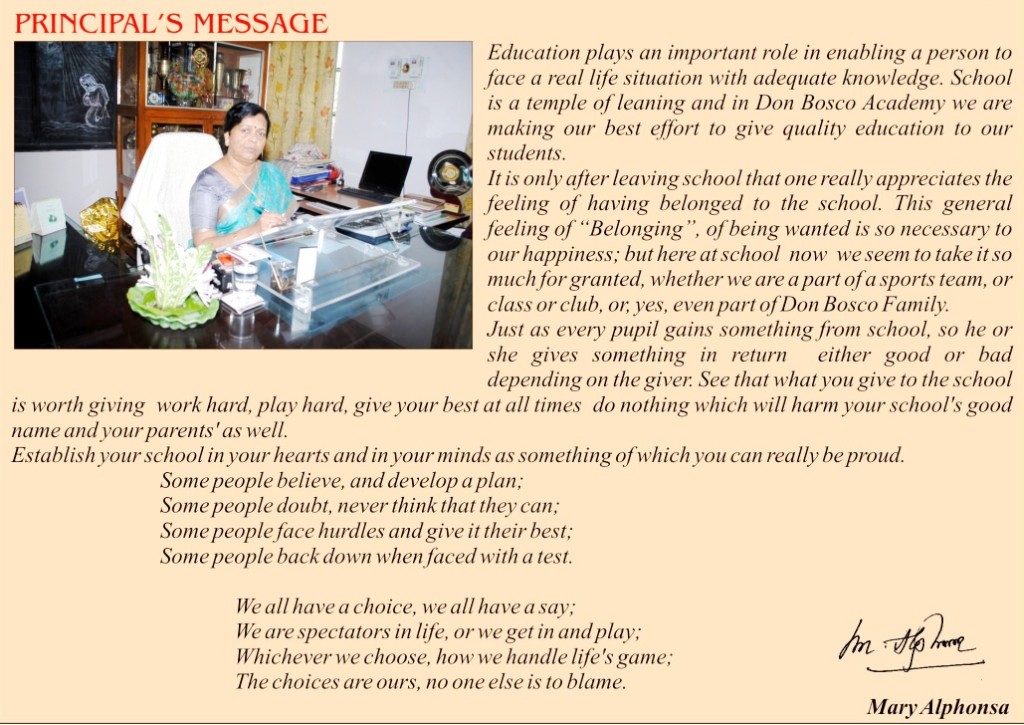 R A N C H I      S C H O O L 
The school magazine " GLIMPSES"  is a historical document of the growth of the school. It informs the future generation of students about the traditions built up of their school. This valuable publication is the opportunity that students require to show their creative talents.  Along with academic studies, students are encouraged in games and athletics, art and craft, science clubs, dramatics and various other activities. These make the years in school interesting and worth remembering. This school magazine is the window to the activities of the school.