BULLETIN BOARD
 [ click on image to magnify]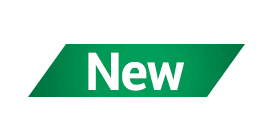 Public Health Response - Covid-19 Appropriate Behavior
---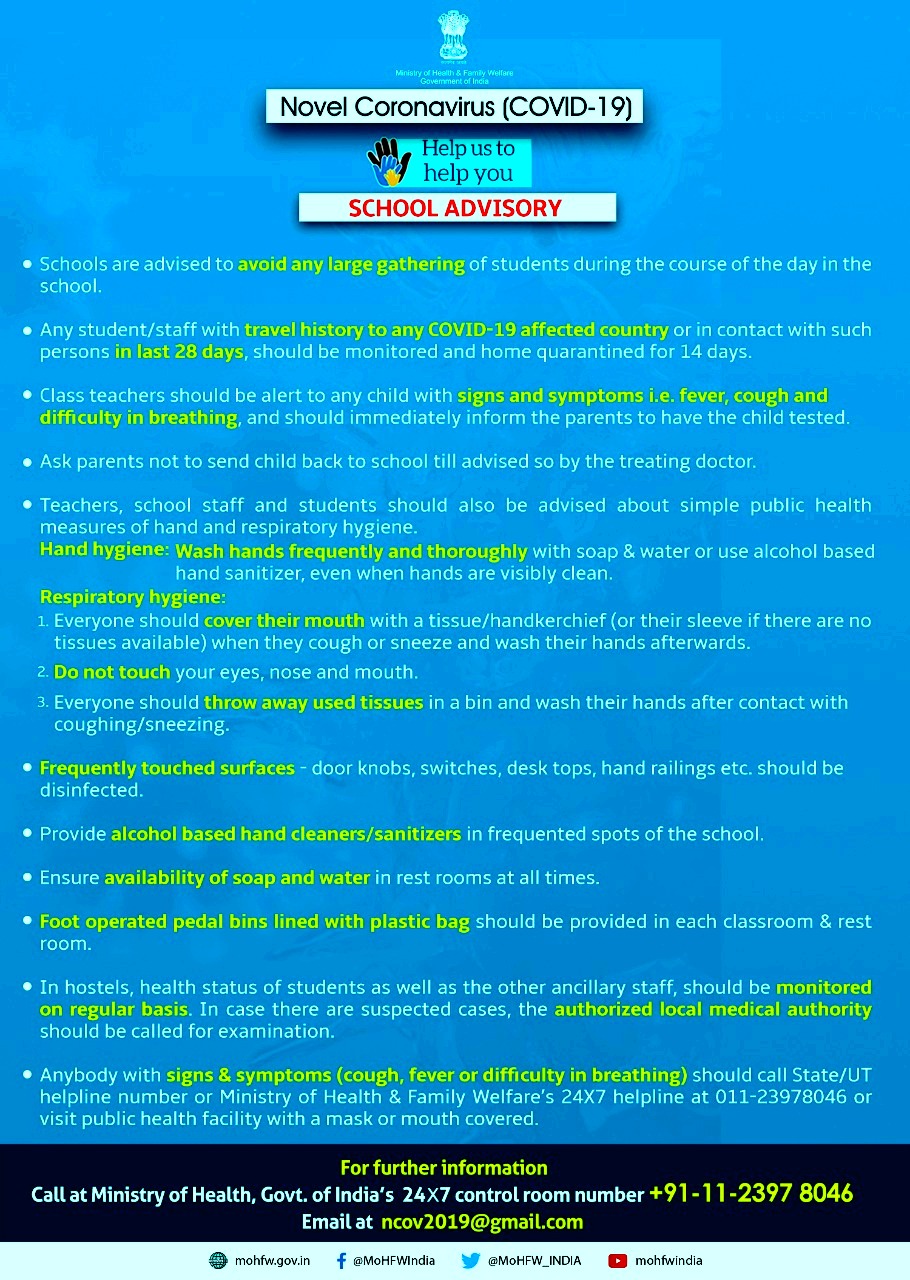 ---
 NCERT SURVEY- ICSE Vs CBSE STD-10 PERFORMANCE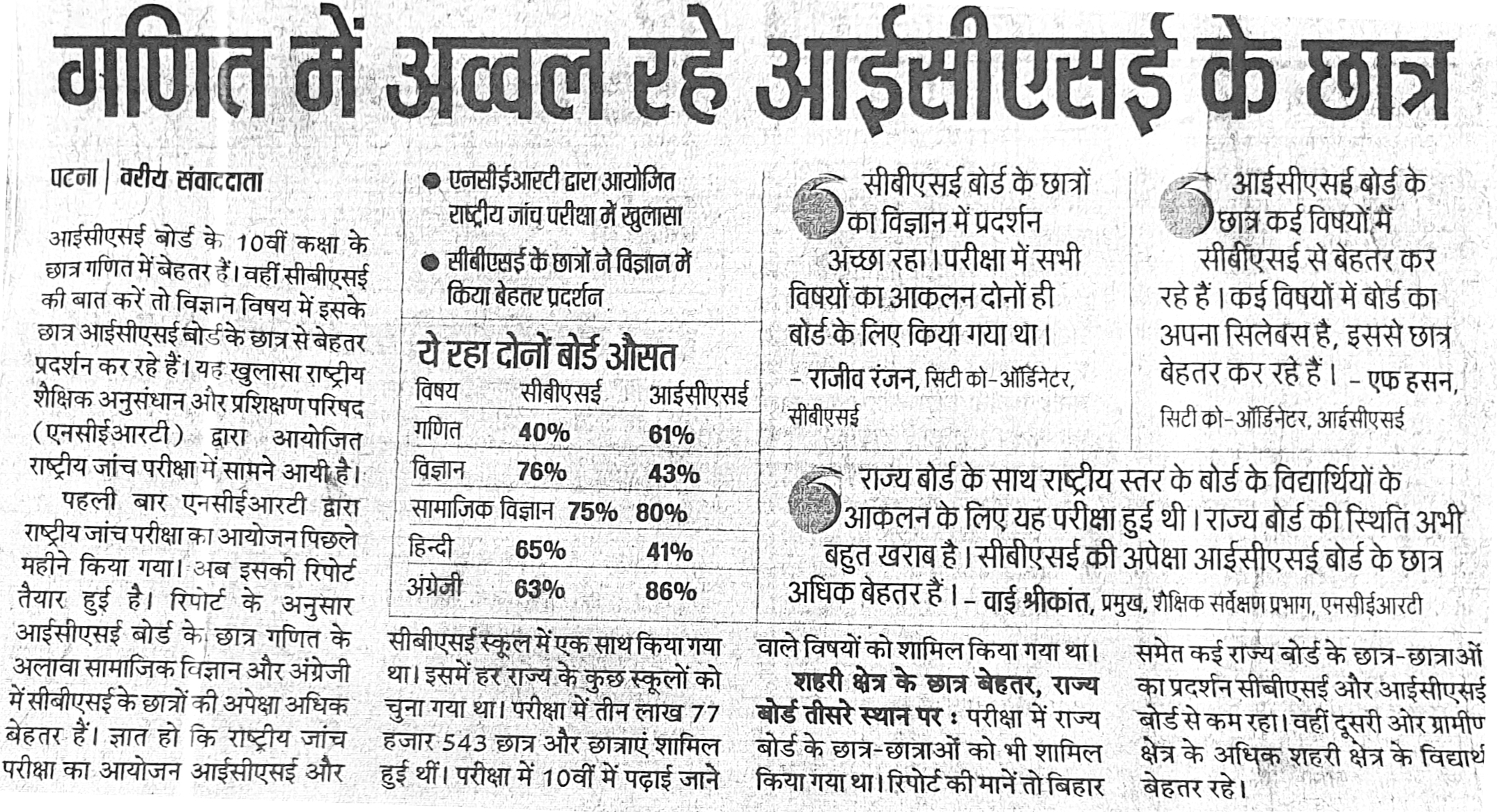 ---
INCENTIVE TO OUR GIRL STUDENTS FOR 2019
I am approaching you [Don Bosco Academy, Patna] with a request to donate two laptops for two Class IX students (preferably girl students) of
your school who are academically bright and have a promising future. This is to commemorate memory of my daughter Late Smriti, who was a student
of your  school and left for heavenly abode in December 1997. I want this gesture to continue on an annual basis in future. 
Warmest Regards,
Barmeshwar Rai, P.E., Long Beach, California, USA
PRAGYA-Std 9D

SOPHIA- Std 9F  

  Girls receiving their Laptop from Mr. Visheshwar Rai,
brother of Donor Mr. Barmeshwar Rai
Winners (Don Bosco Academy) of the Inter School Staff Cricket Tournament
---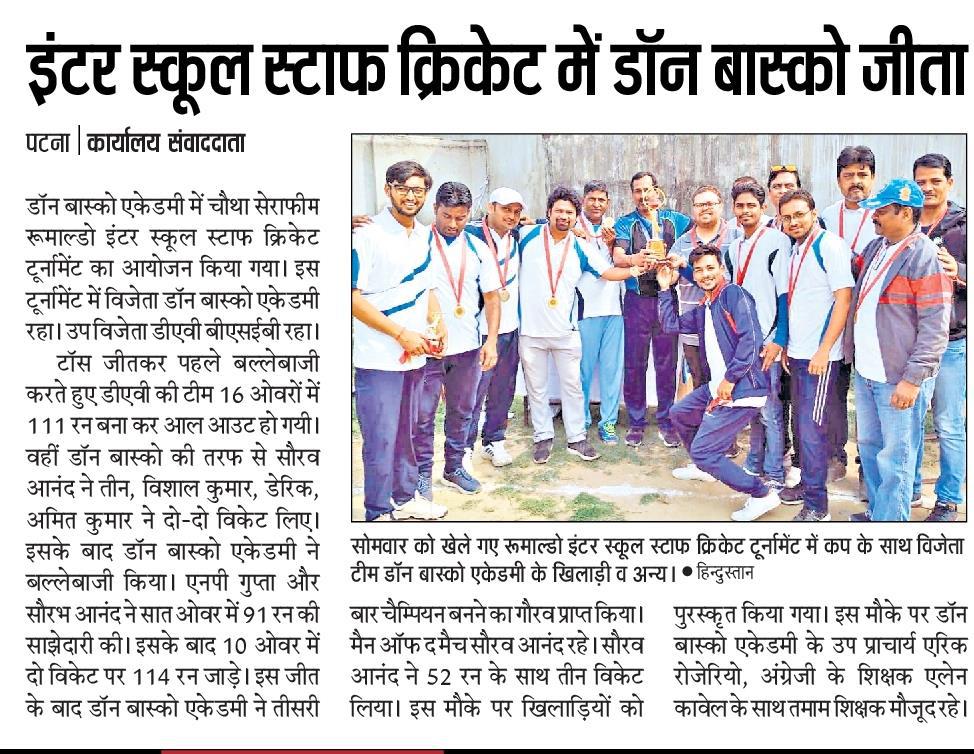 ---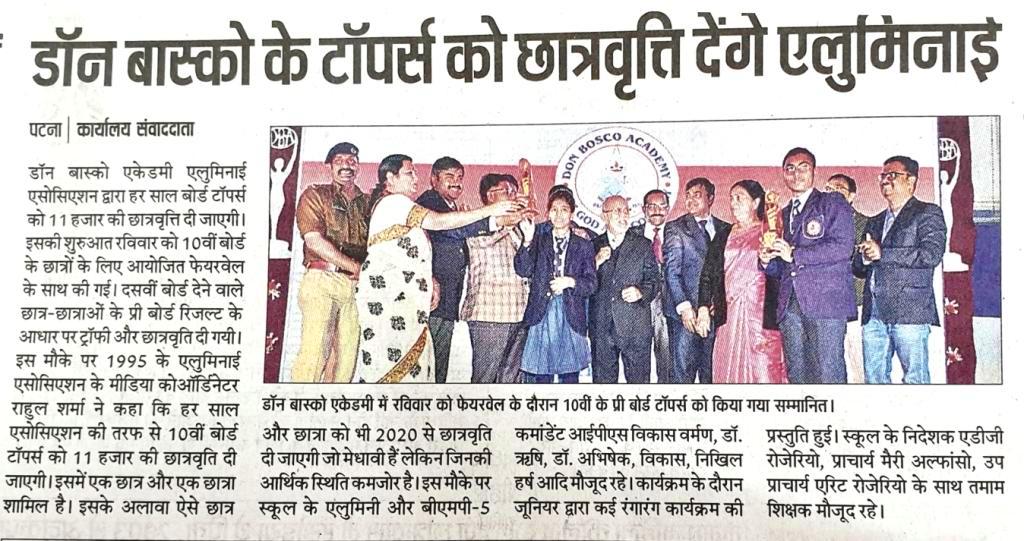 ---
Winners (Don Bosco Academy) of the Christmas Carrol Competition 2018 held at Mt. Carmel
School,Patna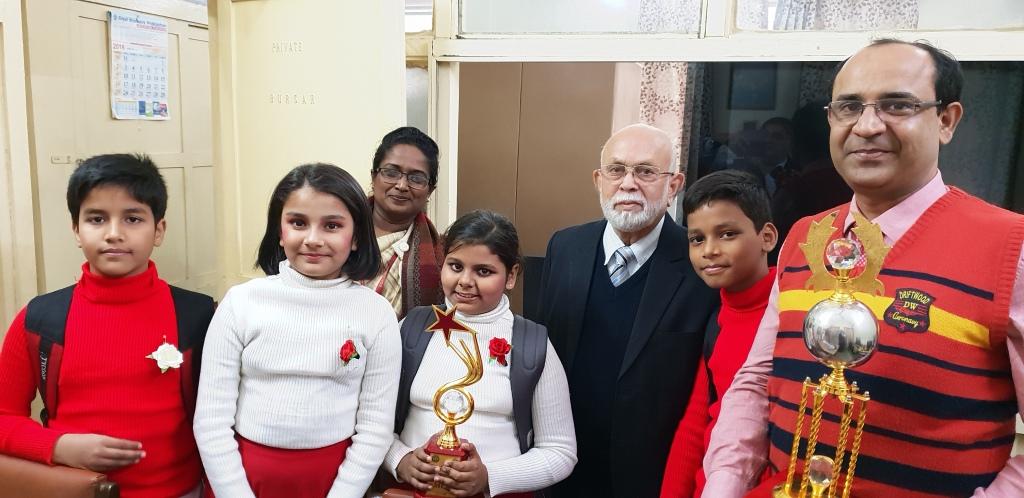 ---
SWIMMING COMPETITIONS 2018
---
Sashwat Sanjeev student of Std- XE runner up at the Indian Crossword League held at Patna on 22nd September 2018. His Father was adjudged the winner !!
---

Don Bosco Academy, Patna Students win 2nd Position at the National Chess & Carrom Competition 2018 held at Hyderabad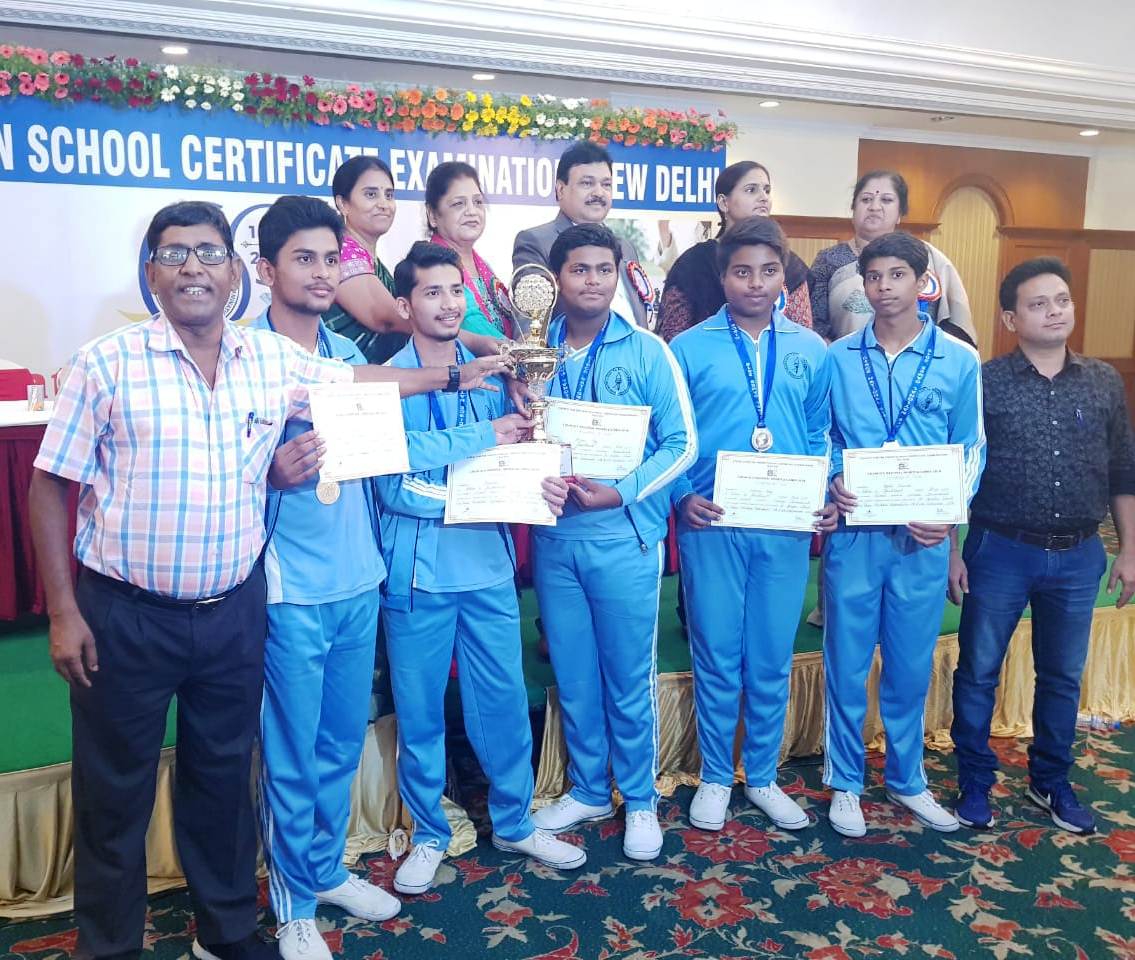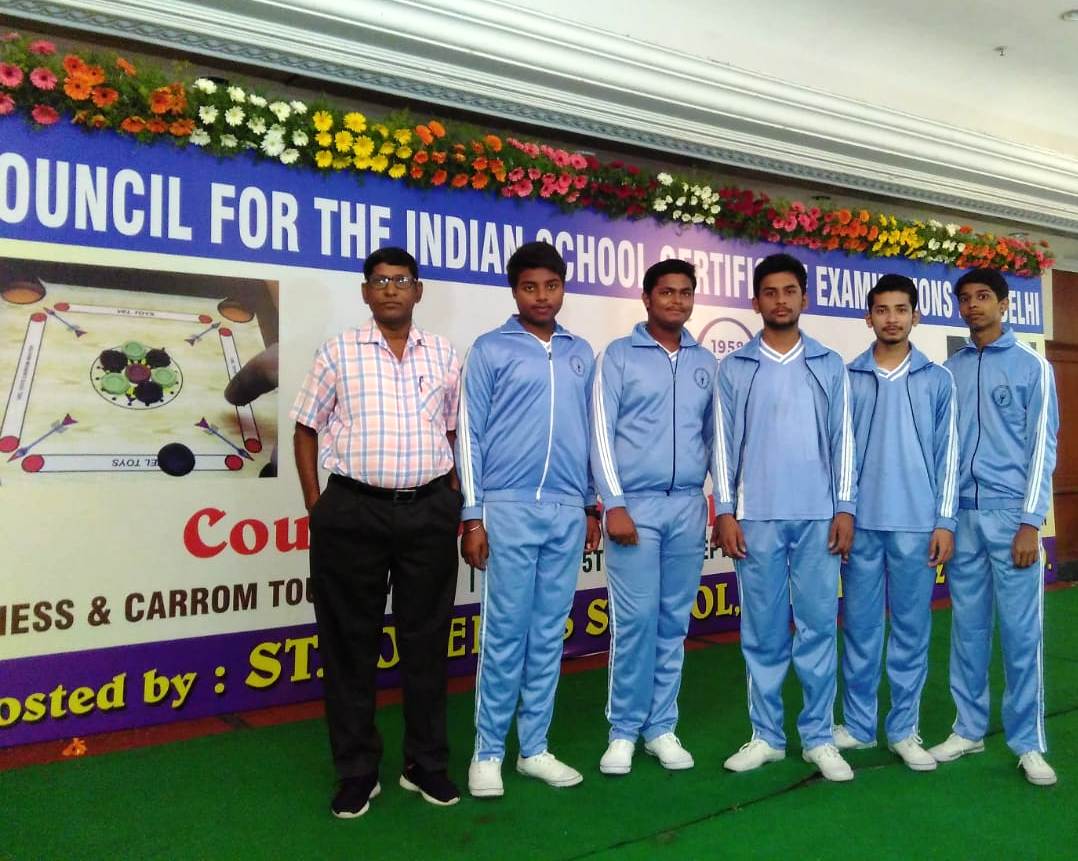 [ click on image to magnify]