STUDENT NOTICE BOARD
 School Telephone No's : 8986461087, 9472868349
---
 

School Calendar 
Check for Holidays & Activities        

 
  School Timing  
Opening Hours, Assembly and Dismissal times.  
---
5 EMERGING CAREER OPTIONS FOR STUDENTS TO CONSIDER IN 2021
In India, choosing the right career path has always been critical for students who are passing out of school. With several industries being impacted by the pandemic, it has become doubly imperative for students to consider a profession that is not only recession-resilient but will continue to be in high demand in the future.
Long before Covid-19, digitalisation and emerging technologies were changing the global work landscape.
Professions that were once popular, like data entry, bookkeeping, and statistical clerks, to name a few, are becoming redundant and new professions are trending.
While it's impossible to predict the future of every job role in the workplace, there are certain professions that can help safeguard your career.
Data Analyst
Data is being generated faster than ever before. In 2020, around 1.7 MB of data is generated every second by an individual. Everything we do online generates data. Whether it is shopping online, looking up things and places on Google or any activity on social media, every online action generates user data.
Organisations collect these data sets as it helps them understand users' behavioural patterns and trends and make informed business decisions.
To process and use these data sets wisely, businesses are constantly looking for expert Data Analysts. Around 39,000 new analytics-related jobs are expected to open by 2022 in India, and Data Analytics is one such highly in-demand job role. A Data Analyst with 1-4 years of experience can earn Rs 4-6 lakhs annually.
Cyber security expert
With the increased dependency on the internet and digitally driven applications, and easy access to data, there has been a huge spike in the number of cyber attacks. Companies are more focused on securing their network and information and are constantly looking for Cyber Security Experts to join their teams. Even amidst the recession, the Cyber Security domain has seen steady growth and demand.
According to Cyber security Ventures, there will be 3.5 million unfilled cyber security jobs in the next couple of years worldwide. A Cyber Security Expert with 2-4 years of experience can earn Rs 6-9 lakhs annually.
Cloud Engineer
Like Cyber Security Experts, Cloud Engineers are also very much in-demand. To facilitate working remotely, many organisations have moved from on-premise infrastructure to Cloud servers, increasing the demand for SaaS-based collaborative apps to ensure all-time access to information and zero-disruption to business functions. According to IDC, by 2021, 70 per cent of new enterprise applications will be developed on the Cloud.
This will increase the need for expert Cloud Computing professionals, including Cloud Engineers, in the coming years. Based on their years of experience as a mid-career professional, a Cloud Engineer earns up to Rs 10 lakh in a year.
Product Manager
A Product Manager is a professional who identifies consumer needs. They define the objective that a product or a feature will satisfy and encourage the team to transform that vision into a reality based on consumer needs.
They play a key role in any organisation as they are responsible for describing the product vision, strategy, and roadmap.
There are more than 20,000 active Product Manager jobs on portals like Naukri, Glassdoor, LinkedIn, etc. According to a salary survey analysis conducted by PayScale.com, an entry-level Product Manager with less than a year's experience earns around Rs 10 lakh annually.
Artificial Intelligence Specialist
Artificial Intelligence has become more than just a buzzword in today's digitally driven world. Applications we use in our daily lives, like Google Voice Assistant, Amazon's Alexa, and Apple's Siri, etc., all use AI algorithms.
Today, there are more than one lakh active AI Specialist jobs available on job portals and this demand will only continue to grow.
Pursuing any of these trending professions will allow students to build a promising and recession-resilient career in the future. Jigsaw Academy, recognised as the leading institute for Data Science training, and a recipient of the prestigious 'Partner of Excellence Award 2019' by NASSCOM, offers up skilling opportunities to professionals and fresh graduates in emerging technologies, like Data Science, People Analytics & Digital HR, Cyber Security, Artificial Intelligence, Cloud Computing, and Business Analytics, to name a few.
---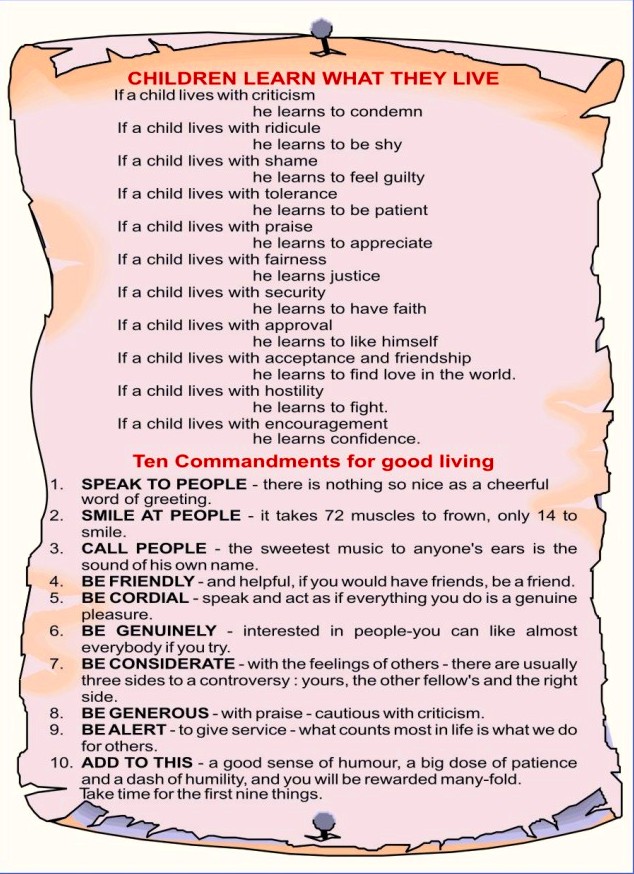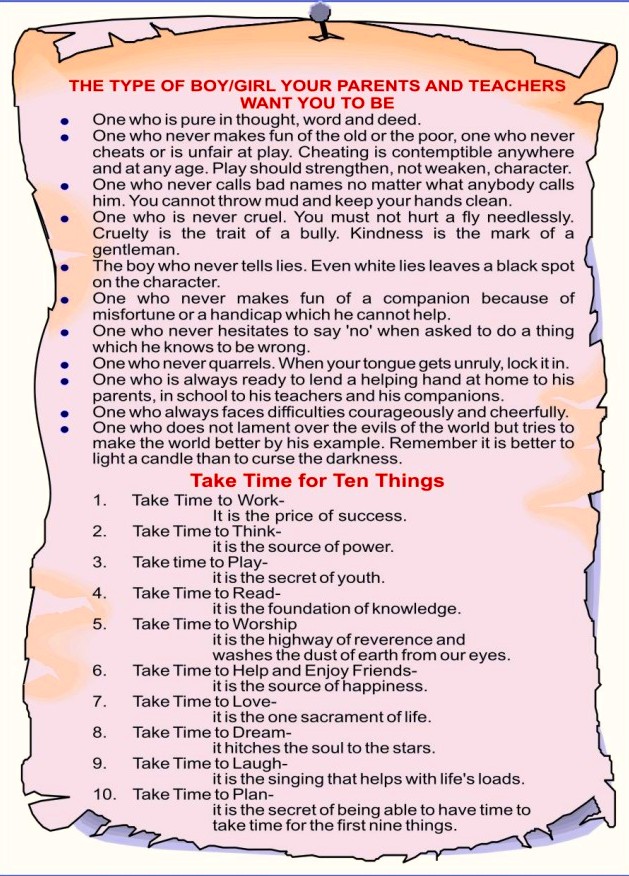 ---

CHILDRENS' DAY
How should we celebrate Children's Day?  
If there is something that all men like, it can be nothing else but children. They conquer our hearts with their angelic eyes and innocent smiles . It makes us realize that may be the way god wanted us to be. On Children's Day tribute is paid to all children in the world. 
In India, Children's Day is celebrated on 14 November as the day marks the birth anniversary of the legendary freedom fighter and independent India's first prime minister Pandit Jawaharlal Nehru. He was one who used to spend most of his precious moments with children and their innocence. 
Children's Day is a day to engage in fun and frolic. But it is not just that. This day reminds everyone to renew their commitment towards the welfare of the children and to teach them to live by Chacha Nehru's ideals. And for grown-up people, it is an occasion to imbibe the qualities of childhood.
Children build the nation sound and strong. One may think how these tiny tots can change the nation. Yes, they can, because today's children are responsible citizens of tomorrow. For a country to develop lies in the hands of the child. And the foundation of knowledge, skills and attitude are laid in this impressionable period. 
Children's Day also reminds us of the rights of children. We are the citizens and leaders of tomorrow. So we really matter and deserve respect, special care and protection. But do you know how many children are abused in our nation? On this occasion let us also remember those children who are sick, abused and unhappy. Remember that as children:
You have the right to be looked after by parents and family. You have the right to have healthy food. You have the right to feel safe at home and school. You have the right to good education. And when you are disabled or sick, you have the right to special care. 
Dear children, let us also remember that Children's Day is an occasion to imbibe the values of discipline, sense of order, cleanliness, beauty, and above all, innocence. As Kofi Annan, the former Secretary General of the United Nations said, "There is no trust more sacred than the one the world holds with children. There is no duty more important than ensuring that their safety and rights are respected, that their welfare is respected, that their lives are free from fear and that they grow in peace." 
So let us join hands, let us stand up, for we are the future leaders of this beautiful nation. Let us lead by example. Peace be with you all.
Thank you. 
Mrs.Kalpana Sachar, Ex-Teacher Don Bosco Academy
---